Justin Oliver
is the new artist on
Modern Short Stories
- his new album will be released in early 2009. Please go listen to "There Is A Rug" on his
myspace
page, its incredible.
We bought a fog machine this weekend. We used it at the show, the after party, and we'll keep it on full blast for all upcoming Punchline practices.
I just booked my train ticket to NYC for next week. I'll be there Monday evening thru Friday morning for CMJ.
I sold my telecaster. Case closed.
I am finishing up season 3 of The Wire this week, it is an intense show. Why do I like police detective based entertainment so much? It all started with the Commish. I watched the Departed last nite... definitely in my top 10.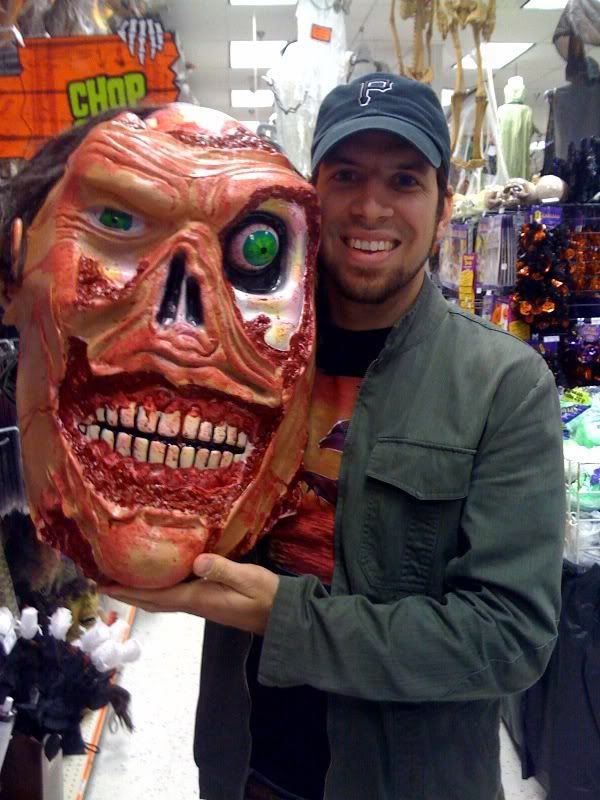 Oh, Halloween. What a strange, strange holiday. October is the month of strange holidays. Happy Columbus Day. I hope you all got what you wanted. My mom got me a barrel full of spices.